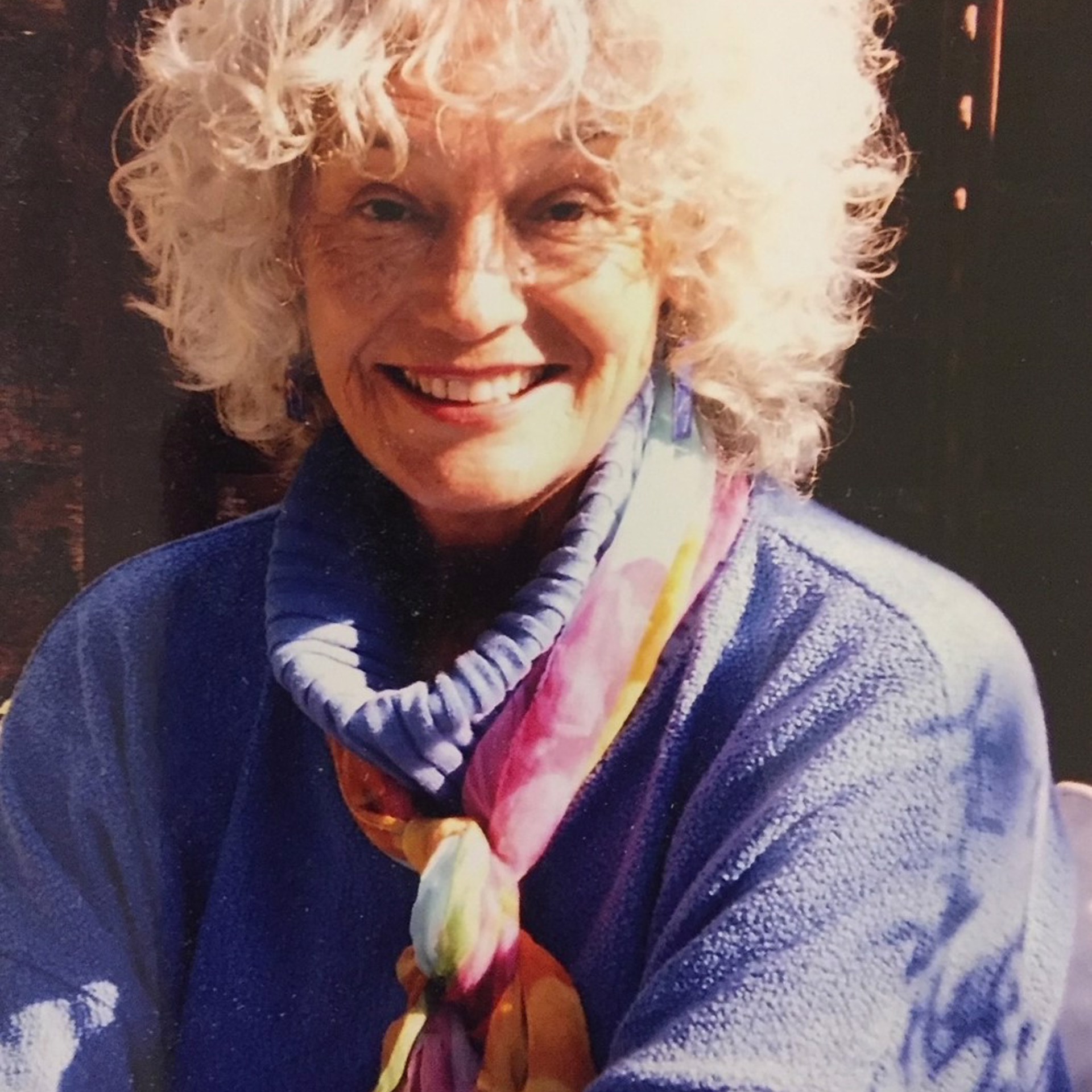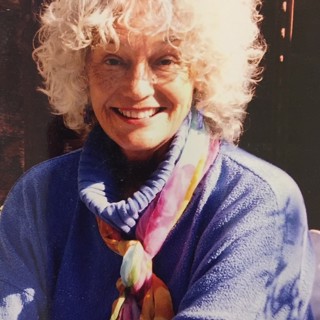 From solo exhibitions to covers of albums and magazines, internationally acclaimed illustrator Sue Llewellyn has found home in Santa Fe, New Mexico.
Her amazing illustrations have appeared in Town and Country, Playboy, Vogue, New York Times, Horchow and many more.
Sue's international exhibitions have included Galerie Arti et Amicitiae, Amsterdam; Museum of Modern Art, Sao Paula Brazil; Forum de Halles Paris France, and Somerset House in London England.
She has held exhibitions in 11 New York City galleries as well as galleries in California, Texas, and New Mexico.
Sue's work is whimsical yet finely detailed. Using ink, pencil, and acrylics the characters in her illustrations are vivid and thought provoking.
Read More