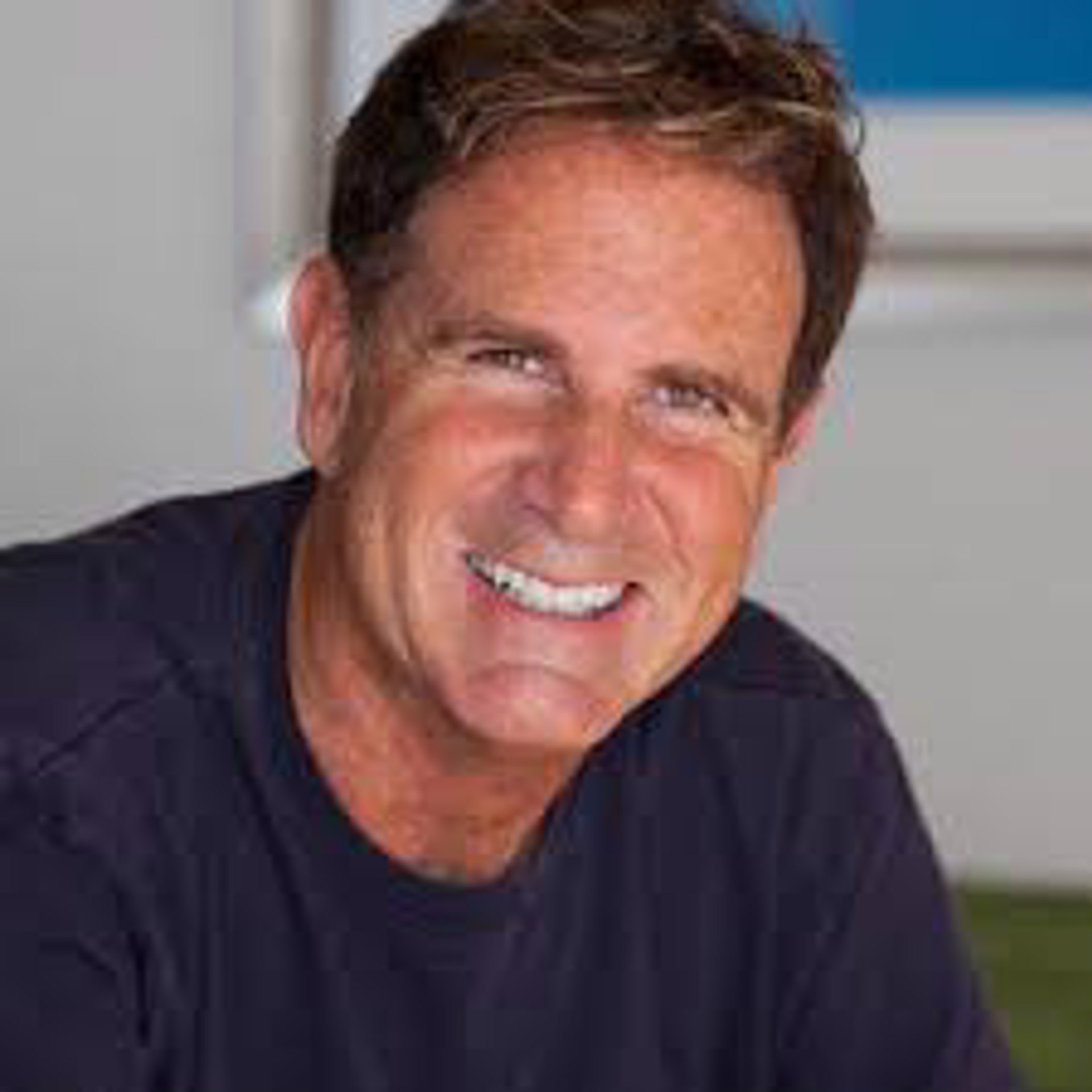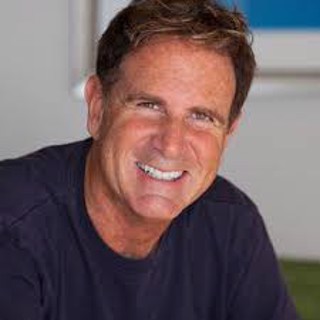 Exploring dry docks, Rob Lang has scoured harbors around the world capturing the elusive beauty of the undersides of boats. The photographs that make up his Hidden Voyage project capture the beauty and decay of time's effort on these mysterious hulls; cropping all contextual visual information that anchors the hulls to their actual function, Lang extracts phenomenal pictures from their worn surfaces.
Pictorial kin to abstract expressionism, in Lang's photographs one recognizes motifs developed by painters Clyfford Still, Barnett Newman, and Mark Rothko, or their contemporaries Aaron Siskind and Minor White. Drawing on these photographic precedents, Lang introduces a sensitive awareness of color into their abstract vocabulary. With Lang's images one may be cognizant of what they actually depict but more likely surrender to their abstract evocations. They are on the one hand documents conveying factual information and on the other hand pictures with compelling aesthetic value. In fact, their clever simulation of painting throws the photographic basis of these images into doubt. And yet in the Hidden Voyage project there is an uncanny correlation between what is represented and the material process of photography itself. Lang's pictures distill a fragment of each boat's narrative into the strange language of its own particular patina, ignored or overlooked by most. The photographs plumb such forgotten histories but also enable the viewer to create their own tales. Lang remains a conveyor of unabashedly beautiful images: of sumptuous colors, of compelling textures, of indulgent surfaces – celebrations of ecstatic beauty that remains hidden in the everyday, etched upon the surfaces of time.
Rob Lang was born in New York and raised in New York City and Long Island. Lang has a Master of Arts from New York University in Studio Arts/Photography. Lang's limited edition archival pigment prints can be found in the collection of The International Center of Photography in New York City and corporate and private collections in the United States and Europe.
Read More