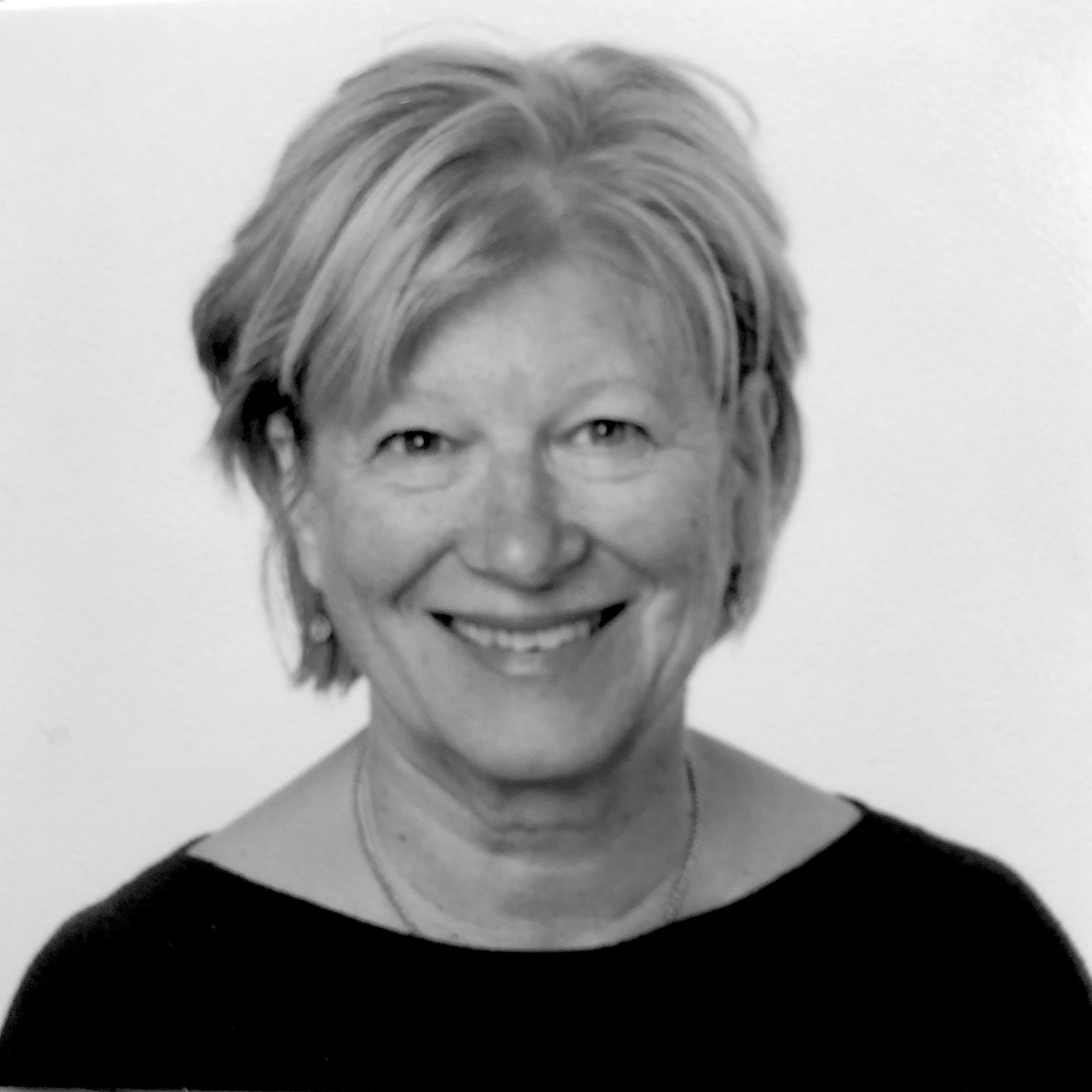 For as long as she can remember, Donna has been making art.
By the age of five, she was already drawing large child size
figures on her bedroom walls with crayons.
Her mother wasn't exactly happy at the time;
but it led to a Bachelor of Fine Arts degree directly out of high school.
And now coming full circle in her own studio in Santa Fe, New Mexico,
she makes a habit of drawing and painting figures on wooden panels.....

Her loose expressive style is complemented by intuitive color and texture.
And when she says, "I see people" and lets her work go from there,
they are indeed always the reflection of art as the artist
interprets the world internally.

Donna's paintings have been chosen for numerous juried shows since 2020
including those in Milan, South Korea, New Mexico, Colorado, Chicago, and California.

In her spare time, Donna is an on-going volunteer with several non-profit organizations;
all of which are related to empowering women and facilitating
their independence and leadership on national and global levels.
In addition to this, some of her favorite pastimes are the love of
riding her horse, reading, writing, and the birds of northern New Mexico.
"Donna Fleetwood frees the painting from all preconceived notions and reconstructed forms, emphasizing even more use of the line and the ability to elaborate an image that emerges from the canvas. One perceives a flow that creates a spiritual and mystical atmosphere."
Alessia Perone, Senior Art Curator, M.A.D.S Milan
Read More